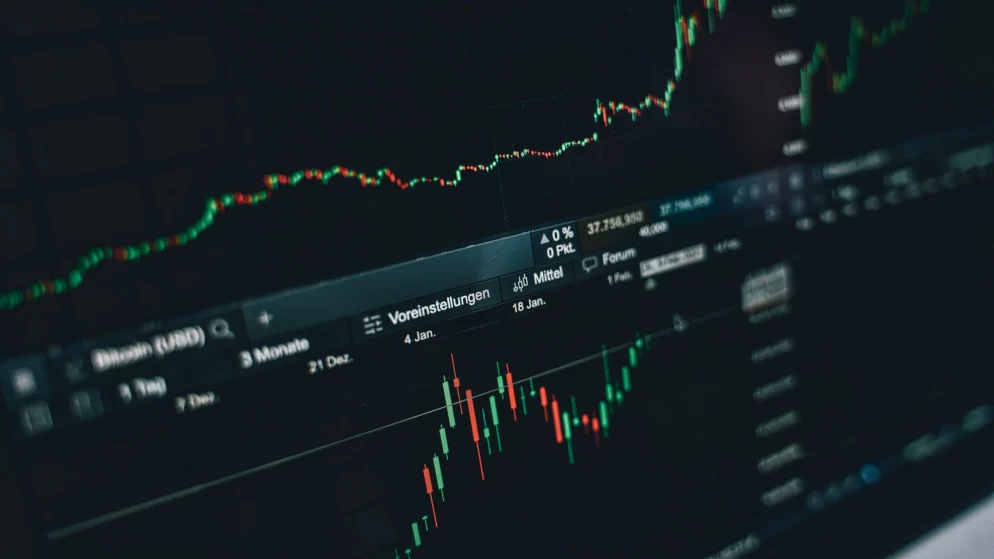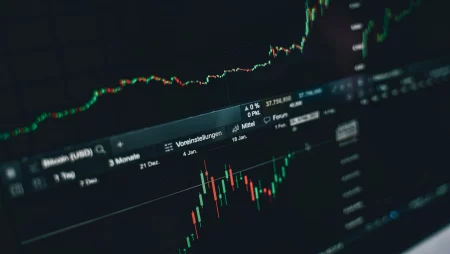 Bitcoin goes up 10% after reaching the bottom of this year
The start of year 2022 was not one of the most successful moments of life for all kind of investors. Huge companies around the globe continue to loose price of their shares following the current economic situation in the world. Cryptocurrency world is not an exception, however this Monday we noticed that Bitcoin and other alt-coins started to show green numbers on the charts. Last weekend some cryptocurrencies reached the lowest price in 2022 and since December 2021, e.g. Bitcoin ($17,700), Ethereum ($896), Ripple ($0.29) and Solana ($26.94). During the last couple of days cryptocurrency market is recovering and several coins already managed to recover up to 30% of the last week price — Solana $26.94 → $37.37, Uniswap $3.37 → $5.13.
Why crypto market went down in 2022?
Number of macro economic factors and cryptocurrency market issues occurred this year. The most loud situation in crypto world happened on May 11th around LUNA and UST. According to Charles Hoskinson, founder of Cardano, Terra and UST where attacked by the large financial institution, however some experts believe that his tweet was just a conspiracy theory. Another factor is the financial crisis caused due to the sanctions, unstable situation in Europe and other post COVID-19 issues. The highest inflation rates since last couple of decades have made the situation on stock and crypto markets even worse.
Is it the bottom of the crypto market? Some experts say that according to the key indicators, such as RSI and SMA, Bitcoin is close to the bottom of the bearish market. However, it is very hard to predict exact dip for any cryptocurrency.
Should you buy the current dip of Bitcoin or Ethereum?
It depends on your trading strategy. If you are planning a long-term investment, then it is a good time to buy crypto. Buying crypto today is the same as buying a new house or car with 50% discount and is definitely better moment than November 2021. If you are a short-term investor, experts recommend to keep an eye on market movements and avoid projects and coins that are not backed by anything.
Which crypto should I buy in 2022?
Cryptocurrency market has survived number of bearish markets since 2009 and there are lots of good coins available on exchanges. Experts recommend to choose from old projects, that have proven ability to survive bearish markets. This list includes:
Where to buy crypto in 2022? We strongly recommend to read our crypto exchange reviews. It will help you to find the best exchange according to your needs and will save you some time and money. Do not forget to choose the bonus before you register.